Content marketing focuses on building a brand authority's and generating quality leads that facilitate business and sales growth. As such, it's essential for any SaaS (Software as a Service) business that intends to grow organically. Our 5-step guide will help you learn how to design a powerful SaaS content strategy and produce engaging content that resonates with your target audience. 
What Is Content Marketing?
Content marketing is a long-term strategy for continuously creating and distributing valuable and relevant content. Above all, goals focus on attracting and retaining a wider audience, ultimately pushing readers who visit your website through the customer pipeline.
This content strategy shifts the spotlight from the company's products and services to potential customers. Instead of hard-selling, it aims to build a long-term relationship with target customers. Naturally, this process takes time, so companies shouldn't expect to see desired results overnight. 
Importance of Content Marketing in 2023
Nowadays, customers expect high-quality, consistent content from their favorite companies and brands. For some, this content is the primary source of information that helps them stay on top of the latest developments in their field of interest.
Producing content that helps customers increase their knowledge and skills is crucial to building a loyal community. For instance, this powerful connection with the customers will make it easy to move them down the marketing funnel and get them to purchase your products and services. Plus, customers who learn and benefit from your content will likely recommend your products and services to others.
Content marketing can also help build brand awareness (which goes hand-in-hand with a SaaS PR strategy) and diversify your revenue stream. As a result, companies who write SEO-optimized blogs (aka search engine optimization) shouldn't have trouble gaining traction online. Over time, these content marketing efforts will result in a favorable position on search engine results pages (SERPs). Ultimately, this boosts the company's visibility and establishes it as a thought leader.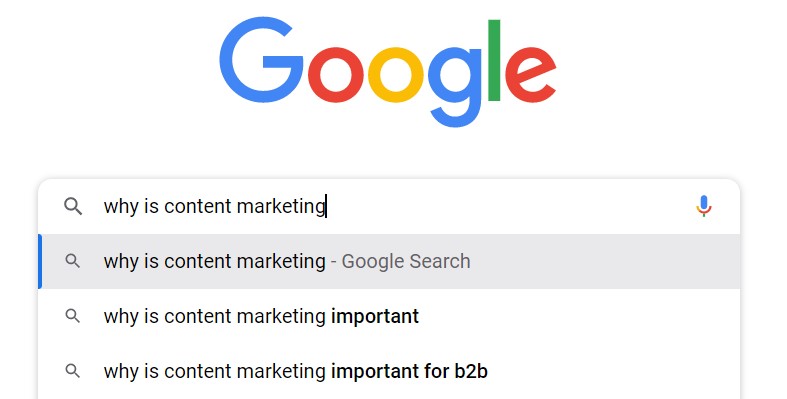 How SaaS Content Marketing Is Different
While content marketing is necessary for the organic growth of any business, there's no one-size-fits-all approach. You can't just use any company's content marketing strategy and apply it to the SaaS industry. Due to the progressive nature of the sector, SaaS marketing differs in its form and intent. So, keep the following in mind when devising a successful SaaS strategy:
A 5-Step Guide to Successful SaaS Content Marketing
Now that you understand the importance of content marketing, let's discuss the five steps for creating a successful SaaS content marketing strategy.
#1 Establish Your Content Strategy Foundation
Before diving into content creation, you should establish a marketing strategy groundwork that will help you achieve desired results. Here's what a solid content strategy foundation entails.
Create an Authentic Brand Story
A brand story is a cohesive narrative that highlights your brand's background and mission. Therefore, every piece of content you create should feel authentic to your overall brand story, from the website's central landing page to individual blog posts and video content.
Simply put, SEO should be an extension of your brand story and products, not the other way around. Besides the brand story, focus on your USP (unique selling proposition) and the target audience profile.
Define the Content Marketing Goals
Defining specific content marketing goals will help you set realistic expectations and allow you to track your progress. Besides an overall content marketing goal, consider setting specific metrics for each piece of content you produce. Certainly, this approach will help you measure key performance indicators so you know what content pieces to focus on in the future.
Set Up the Necessary Marketing Assets
In most cases, writing content before setting up marketing assets is a waste of time and resources. You should only start creating content once you have the following in place:
#2 Research Your Target Audience
Audience research is a vital part of building a content marketing strategy. For example, the main goal is to understand the audience pain points, questions, doubts, and goals. In the SaaS industry, especially B2B SaaS, customer research might require more effort since the purchase process typically involves multiple steps and numerous people. 
Here are a few tips on how to gain a deeper understanding of your audience:
#3 Build a Personal Marketing Content Funnel
In most SaaS B2B scenarios, you must placate many decision-makers before reaching and winning a customer. For this reason, create appealing content for each step of the buyer journey. As a result, you will need to create content for each of the four marketing funnel stages, which include: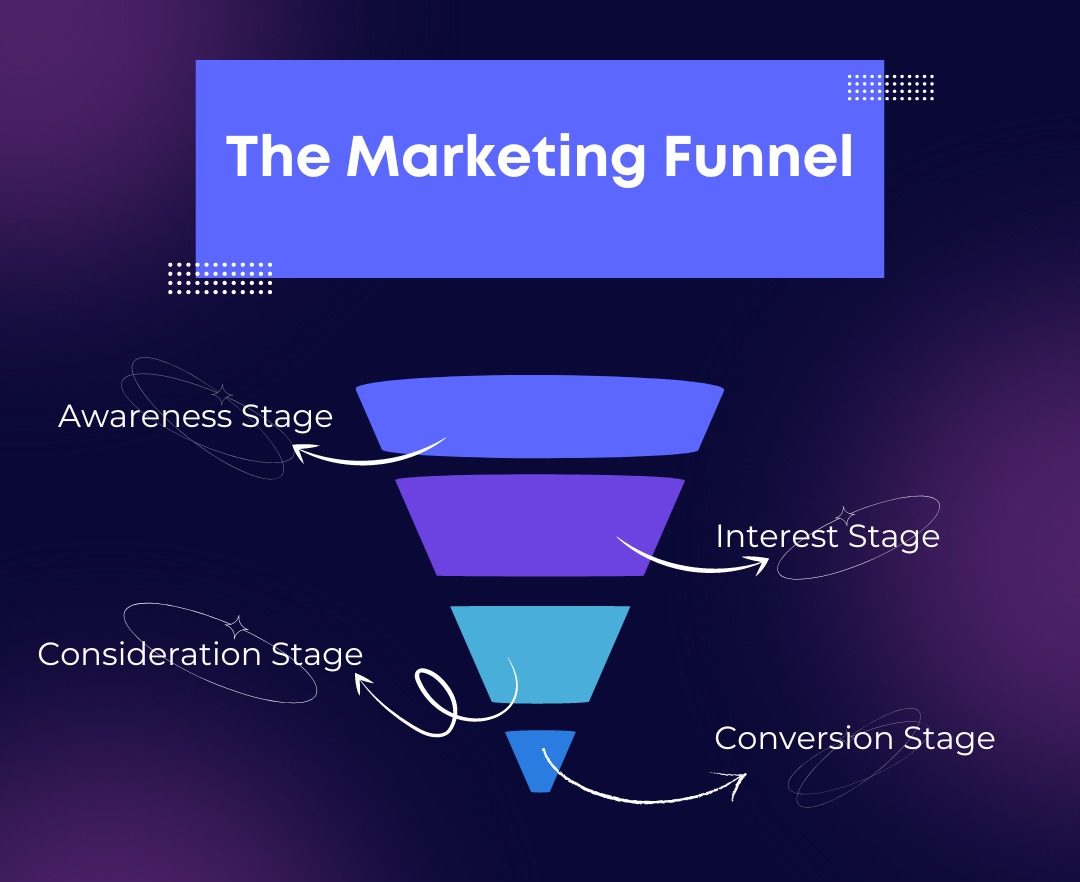 #4 Improve Lead-Nuturing Content
Lead-nurturing content aims to design smooth ways for customers to move from the awareness to the conversion stage. Here's how you can improve it:
#5 Focus on Quality Content
When creating content for marketing purposes, focusing on quality instead of quantity is essential. This way, you'll drive more organic traffic to your website. High-quality content should:
By clicking the button above, you consent for Helium SEO to contact you at the email address provided.
An Extra Step: Don't Forget about SEO
Content marketing will only be successful when executed through appropriate SEO techniques. So, when writing SaaS texts, remember to account for SEO since these two go hand-in-hand. If you're looking to improve SEO for your SaaS company, we've got you covered.
Nowadays, producing high-quality content will get you further than stuffing texts with keywords. Still, using relevant keywords is crucial for ensuring your content ranks high in the SERPs. In addition, pay attention to technical SEO to help your content reach as many relevant customers as possible. Technical SEO techniques entail: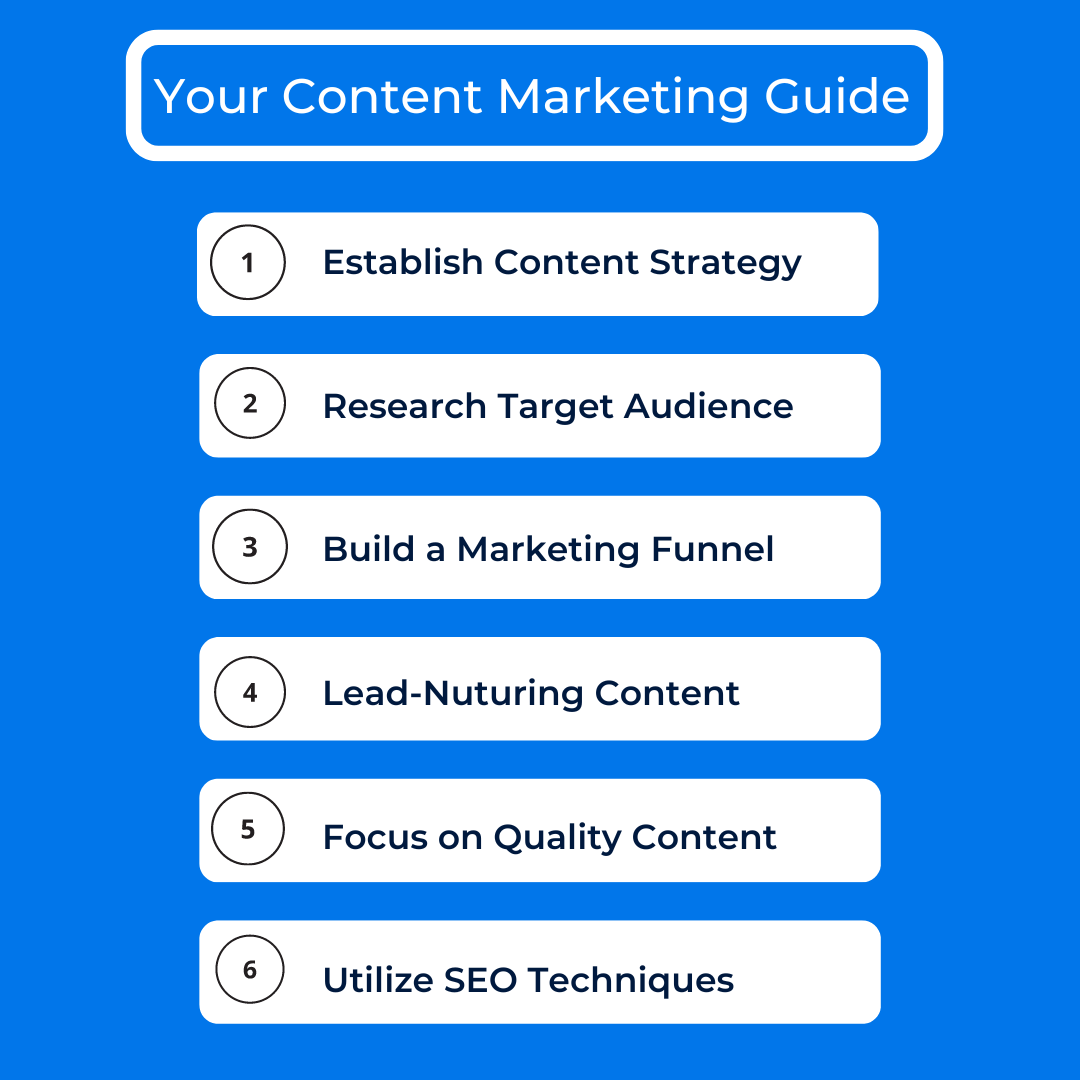 Overcome Any Challenge with Data-Driven Content Marketing
Content marketing and SEO will make your SaaS business visible to your target audience with a minimal marketing investment. More importantly, it will help you overcome some of the most significant changes this industry presents, including the complexity of SaaS solutions, the pressing need for education, and longer buying cycles. 
With the right strategy and positioning, you'll be able to grow your business and customer base by easily attracting relevant traffic to your website.
Get monthly insights on SEO, SEM, and CRO that drive results.
How Helium SEO Can Elevate Your SaaS Content Marketing
If you've never produced SaaS content, you should probably hire a digital content agency to help you get it right. Our marketing professionals at Helium SEO can help you produce high-quality content that delivers results. As a full-service SaaS SEO agency, we can establish online relevance by refining and posting informative content worth sharing with others.
Get in touch with our team today to discover how Helium SEO can assist with your SaaS content marketing and SEO strategy. 
Frequently Asked Questions (FAQs)
What Is SaaS Content Marketing?
SaaS content marketing is a long-term strategy for continuously creating and distributing valuable and relevant content for the SaaS (Software as a Service) industry. Content marketing goals focus on attracting and retaining a wider audience, ultimately pushing readers who visit your website through the customer pipeline (aka marketing funnel).
Why Is SaaS Content Marketing Important?
Content marketing is important because customers expect high-quality, consistent content from their favorite companies and brands. Yet, for SaaS companies specifically, content marketing is important because customers want to constantly educate themselves, SaaS products/services require a higher level of commitment, SaaS transactions often have longer sales cycles, and in-depth explanations show customers how SaaS products/services work.
How Do I Create Content for SaaS?
You can create content for SaaS companies by establishing a strategy foundation, researching your target audience, and building a personal marketing content funnel. Additionally, you can improve lead-nurturing content, focus on quality content, and utilize SEO techniques.
What Is B2B SaaS Content Marketing?
B2B SaaS content marketing is a specific marketing strategy where SaaS (Software as a Service) companies market directly to businesses instead of consumers (hence, B2B, business-to-business).