An effective organic SEO (search engine optimization) strategy is one of the critical drivers for succeeding as a SaaS startup. Even established SaaS companies should learn how to leverage SEO to grow their business. And it's no secret that in 2023 SEO is more important than ever for companies that want to reach their potential customers right where they are searching. 
Want insight into how you can improve your SaaS SEO this year? Let's explore why SaaS SEO is important (and unique), what crucial areas to focus on, and how to develop a successful SEO strategy. 
What All Goes Into SaaS SEO?
SaaS SEO is the process of implementing SEO strategies to increase a SaaS website's organic reach and help it rank at the top of the Google SERPs (search engine results pages). Various elements go into SaaS SEO, but the most instrumental ones are the following: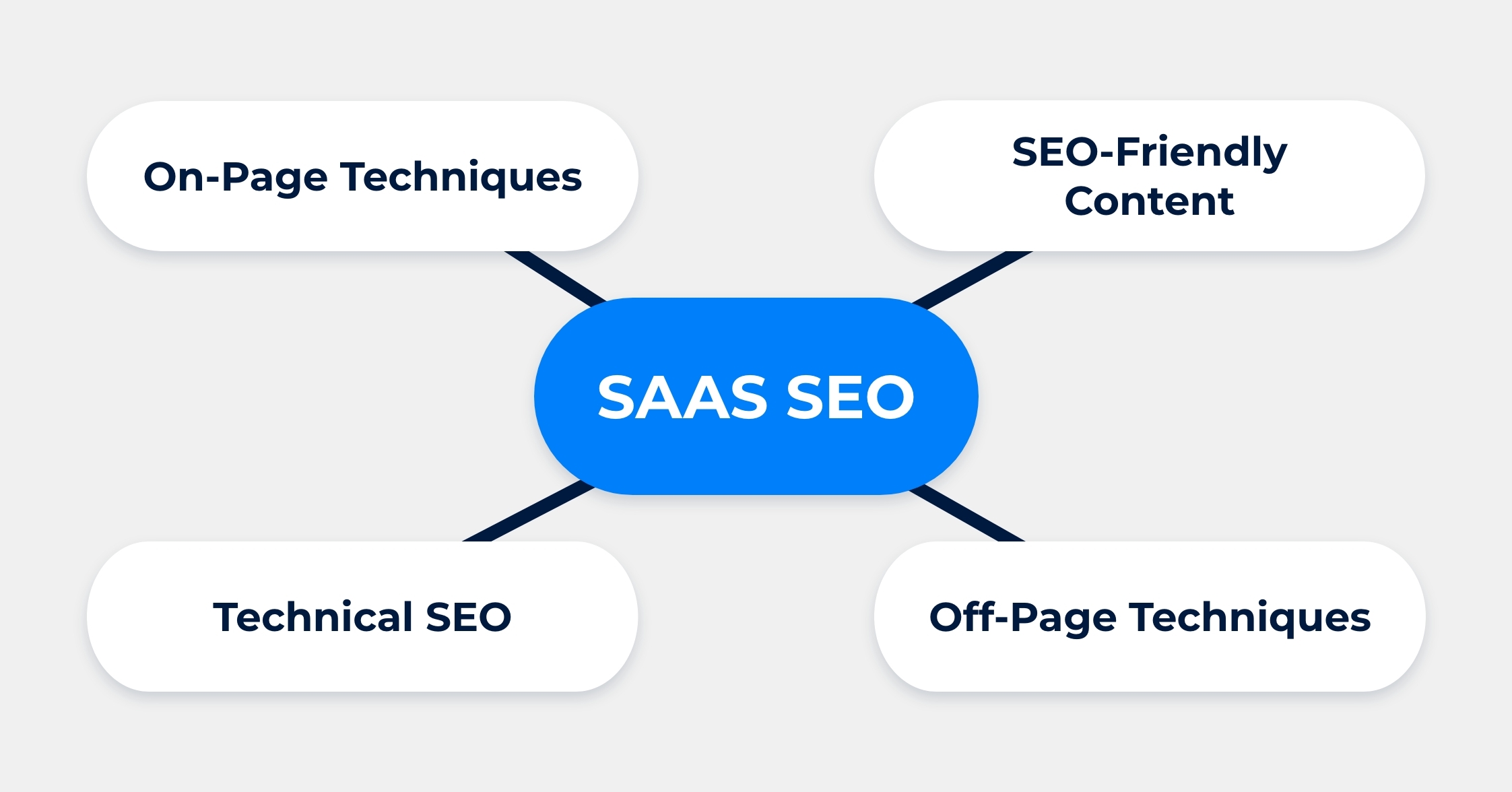 Successful SaaS companies employ a combination of SEO techniques to put their platform in front of customers in different stages of their buyer journey. These stages of the buyer journey (sometimes also called the "marketing funnel") generally include:
Searching for a company's software
Searching for information about similar software
Being ready to purchase software
Browsing content related to a company's services
To reach all these potential customers, SaaS businesses must perform extensive market research and dig deeper into their target audience's wants. After that, they must produce high-quality content that answers the most common search queries and centers around the target audience's pain points. This will earn them backlinks from high-authority websites. 
Of course, once the appropriate content is produced, it should be heavily promoted on different platforms, such as social media networks and news publications. As a result, your content can gain the maximum possible traction. 
Why SaaS Companies Need SEO
Some SaaS companies rely on performance marketing and paid media (such as pay-per-click ads) to help them drive growth and acquire new customers. However, relying solely on paid acquisition means that the clicks and traffic will stop once the paid advertising stops.
For this reason, many companies are turning to SEO strategies to help them grow organically. Here are a few reasons why this is the right choice.
SEO Can Reduce the Cost-Per-Acquisition
Acquiring new customers via paid media usually means paying for every single click towards your website. The more you pay, the more clicks your platform will get.
Over time, you'll exhaust the audience most likely to convert through paid channels. Consequently, your cost-per-acquisition (CPA) will rise. And if you focus just on paid ads, this cost will remain and you won't have other avenues to bring down your CPA.
Employing SEO strategies is the only way to reduce your cost-per-acquisition in the long run. A well-thought-out SEO strategy will attract traffic that converts, thus reducing customer acquisition costs and boosting revenue. While SEO still requires ongoing investments, it doesn't require paying for clicks. Plus, the SEO costs remain stable as your business grows.
(You can even leverage SEO and pay-per-click ads together to achieve the best ROI.)
SEO CAN Scale Growth Exponentially
In most cases, SaaS SEO is content-led, allowing your platform to experience exponential growth. For instance, covering topics with a constant level of sustained interest—known as evergreen content—can have an impressive compounding effect on your business's growth. 
Generally speaking, the more valuable content you produce, the more traffic you drive. So, don't get discouraged if the first pieces of content you post don't perform as well as expected. Instead, use the unique data collected from the launch to optimize future content creation. After you start seeing the desired results of your content strategy, they will grow exponentially with every piece of content you publish.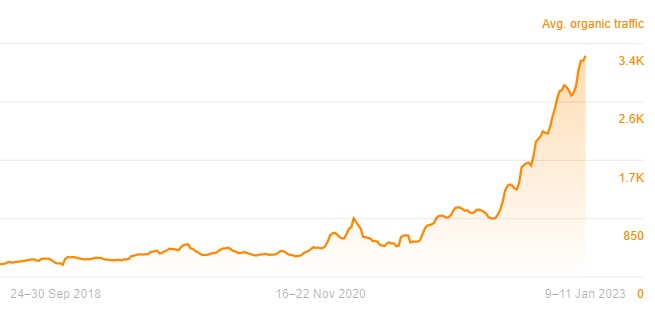 SEO CAN Help Convert Customers from Other Channels
Nowadays, an omnichannel marketing strategy is crucial to attracting potential customers. Such a diverse strategy has many moving pieces, but SEO is undoubtedly one of the most important ones. 
SEO never functions as a stand-alone entity. Instead, it works alongside other marketing tactics, helping you drive and convert customers from all marketing channels. This symbiosis is achieved through content marketing efforts, which are at the center of any effective SaaS SEO strategy. 
Besides helping your website's rankings, SEO content can be integral for your social media and email marketing strategies. You can even repurpose this content to drive paid traffic. On top of that, SEO will help create brand awareness and establish topical authority, which will ultimately drive users from other marketing channels. 
Crucial Ranking Factors in 2023
While there are differences between SaaS SEO and SEO for other businesses, SEO ranking factors on Google remain the same. However, these ranking factors evolve as Google evaluates the aspects that indicate a high-quality website for its users. 
Here are the important ranking factors you should keep up with in 2023 to ensure your SaaS website stays on top of the SERPs. 
Technical Factors
Technical factors might seem like a given, but their importance can't be stressed enough. Google only ranks websites it perceives as up to par with its standards. To meet these standards, your website must be:
 Secure and reliable
Intuitive for navigation
Responsive for mobile devices
Snappy and fast-loading
Mobile optimization has become increasingly important since Google implemented mobile-first indexing, deeming mobile versions of some websites more valuable than their desktop versions. In fact,
over 60% of online searches
are done with a mobile device. For this reason, you must ensure the mobile experience is highly user-friendly.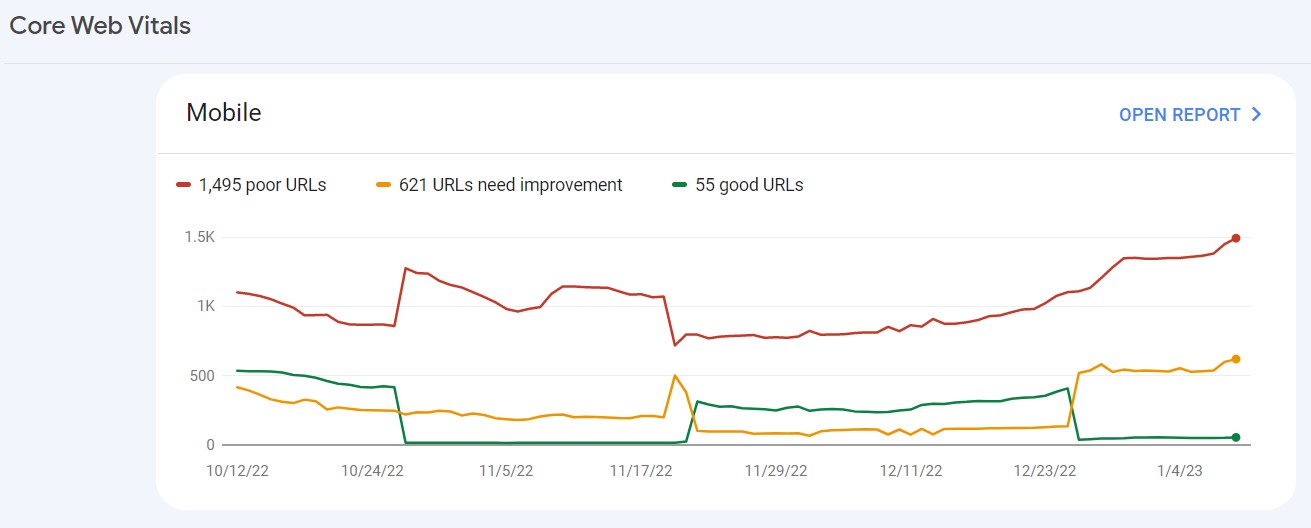 DOMAIN AGE
Various case studies show that most sites ranked among the top 10 of Google's SERPs are at least three years old. If you're launching a SaaS business, consider purchasing an old domain and making it your own. Alternatively, you can buy a new one and work on improving the domain authority. 
SITE AUTHORITY
Authority makes up the "A" in your website's E-E-A-T rating, which significantly boosts your Google ranking. The other three letters stand for experience, expertise, and trustworthiness. To increase your website's authority, start publishing excellent content that will earn your website a reputation as a reliable source, drawing in backlinks. 
Backlinks are links to your web content from other websites. These directly influence your search engine rankings. Naturally, the more backlinks you get, the better. Guest posting is one of the most straightforward forms of backlink generation. 
The reverse process gives similar benefits using high-quality links for your content boosts your authority. However, focus on quality over quantity.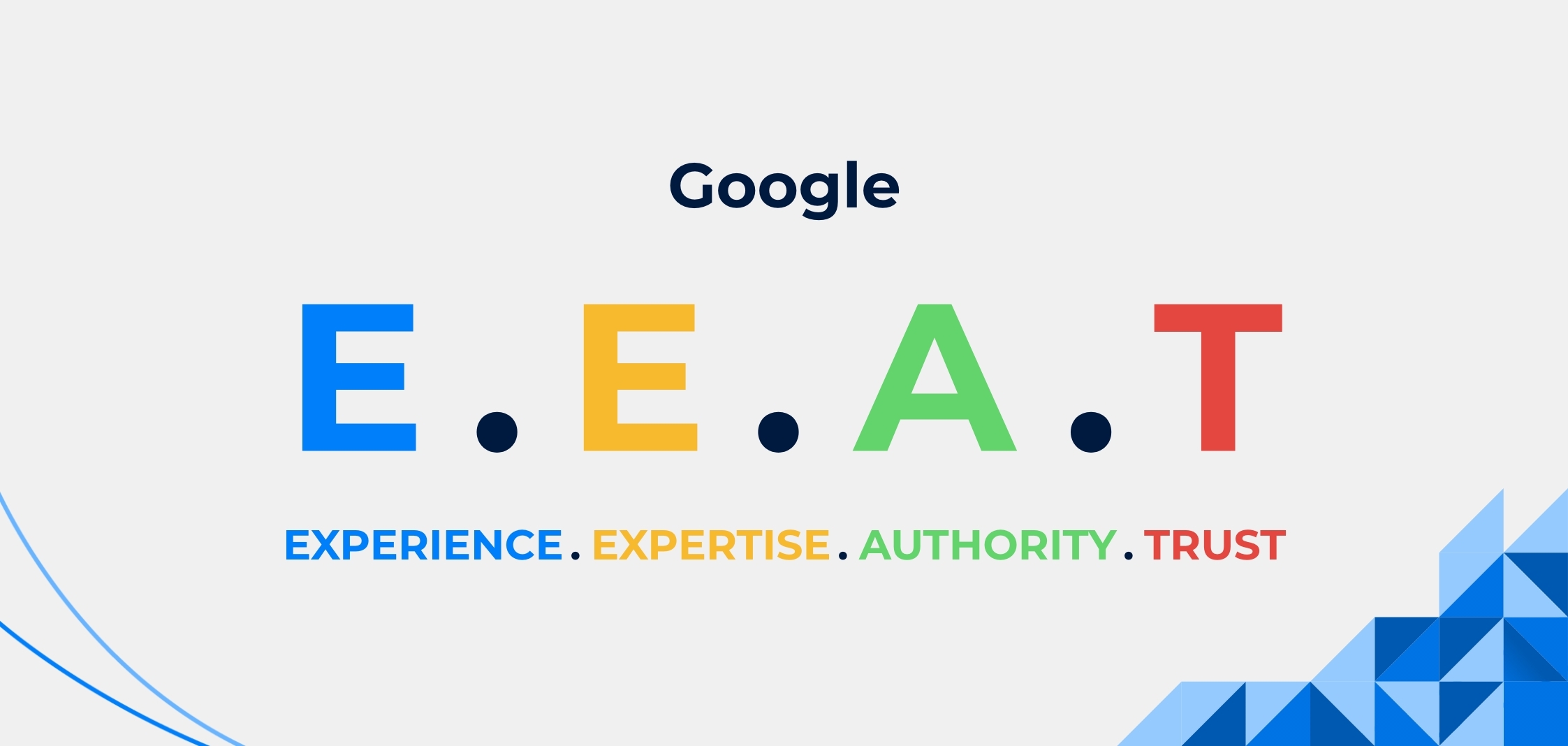 High-Value Content
Google's algorithms have become much more sophisticated at judging whether your content is genuinely relevant or just uses a bunch of keywords and AI-generated content. As a result, content optimization techniques can go a long way toward making your content suitable for your readers and the Google ranking system. 
Relevant Keywords
Although keyword stuffing will no longer get you far, using relevant keywords is still essential for achieving decent Google rankings. The keywords you use should:
Relate to the user's search intent
Be naturally positioned in titles, headings, and text body
Be semantically related
Simply put, the importance of keywords never changed, just the correct strategy for them.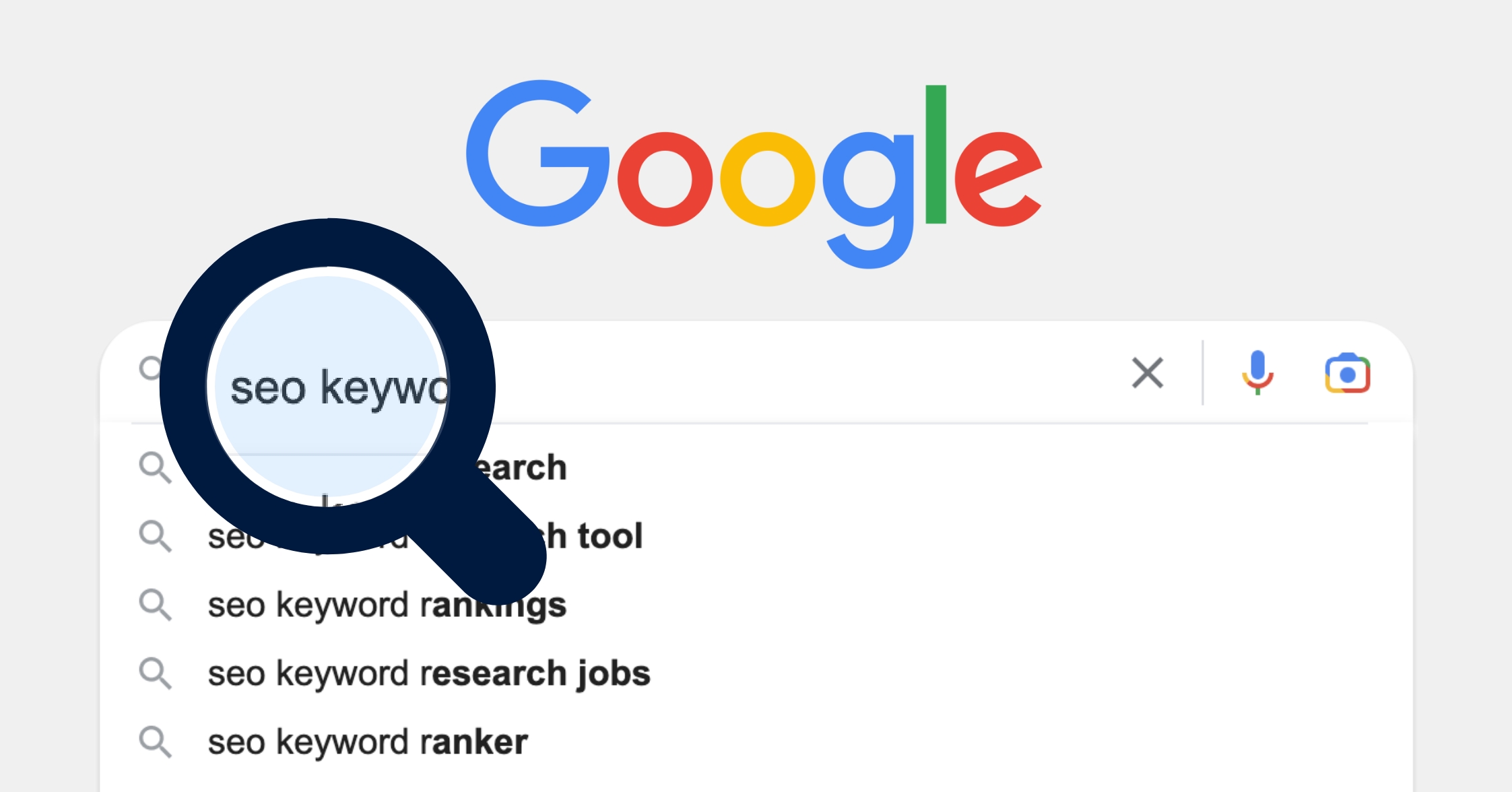 User Engagement and Experience
After the introduction of Google's RankBrain algorithm, user experience metrics have become important ranking signals. Three primary user experience metrics help this AI-based algorithm determine whether a Google search result is relevant for the users:
Clickthrough rate (CTR) – the number of people clicking on your website's link among the search results
Bounce rate – the number of people immediately exiting your website after just a few seconds
Dwell time – the amount of time the user spends on your website
High-quality content and an SEO-friendly site structure will keep users on your website longer, deeming it helpful and relevant for that search term. RankBrain will often reward such a website with a high ranking. 
By clicking the button above, you consent for Helium SEO to contact you at the email address provided.
How to Develop a SaaS SEO Strategy
Due to how competitive the SaaS industry is, your SEO strategy must be well-thought-out and multifaceted, covering every part of your website's infrastructure. Here are some aspects that can help you assess your website's current performance and attain a particular benchmark you have in mind.
Perform a Website Audit
Performing an SEO site audit is critical for uncovering the strengths and weaknesses of your existing SEO strategy. These technical audits offer valuable insight into the following:
 How well-developed your website is
If infrastructure issues affect your site
The current rating of your site on popular search engines
SaaS SEO tools are a great resource for website audits. However, hiring a reputable SaaS SEO agency to perform an audit offers the best results. These agencies employ SEO experts that analyze and improve issues holding your site back.
An efficient SEO audit will help your SaaS business avoid:
Improve Keyword Research
In-depth keyword research tools will help you find keywords suitable for your online content. Generally speaking, your target keywords should:
 Be relevant for your SaaS business and audience
Have high enough search volume
Have manageable competition
To conduct keyword research effectively, always start by analyzing the search volume and the search intent. This will help you cover all the bases and avoid missing out on attractive keyword ideas. Then, you can map specific keyword groups to every step of the buyer's journey or marketing funnel. This way, you'll drive traffic that's closer to converting while promoting your brand.
Optimize Your Content
In the past, websites could get away with aggressive optimization measures, such as SEO cloaking and keyword stuffing. Today, however, these methods can do your website more harm than good. Instead of pleasing search engine algorithms, your content production strategy should focus on delivering valuable, relevant, and targeted content. Optimizing content for a human audience is a prerequisite of an effective SaaS content marketing strategy. 
Here are some tips on how to optimize your content to help potential clients along the buying journey and facilitate a successful conversion:
Write SaaS content regularly
Publish longer pieces of content
Cover a topic in more depth
Insert images and videos to make web pages more engaging
Use easy-to-read formatting
The content should also be relevant to the user's search intent. Consider writing content to cover each of the following search intents:
Advanced On-Page Optimizations
On-page SEO deals with the page's content, including internal links, meta descriptions, headings, and title tags. While major SaaS SEO strategies are often content-based, you shouldn't underestimate the importance of on-page SEO. Failing to property optimize a website from an on-page perspective will keep it from reaching its full potential. 
For this reason, you should implement some advanced on-page optimizations, such as:
Utilize Technical SEO
Technical SEO should be the backbone of any SEO strategy. If there are technical issues, other SEO techniques will have minimal impact on your search engine visibility. Technical SEO strategies become even more important when talking about the SaaS niche. After all, most SaaS competitors you'll face are already tech-savvy and have properly-functioning websites. 
Optimizing technical elements entails improving your website to make it easy to crawl and index by search engines. In addition, it involves improving the user experience to keep your audience on your website longer. You should pay special attention to the technical structure elements of HTTPS security, mobile-friendliness, site design, and loading speed. 
Make Backlinks a Focus
Whatever you do with SEO in 2023, don't forget to make link building a priority. Acquiring backlinks from quality websites signals to Google that your page is worthy of helping its users. Common link building strategies include guest posting, reaching out to certain sites, broken link building, and paid promotion.
Since link building is largely out of your control, it's a common problem for anyone that's trying to improve their SEO. That's why successful link building requires more diligence and persistence than other SEO tactics. Additionally, you can enlist the help of SEO professionals for backlinks. They come prepared with a vast network that's able and eager to boost your site.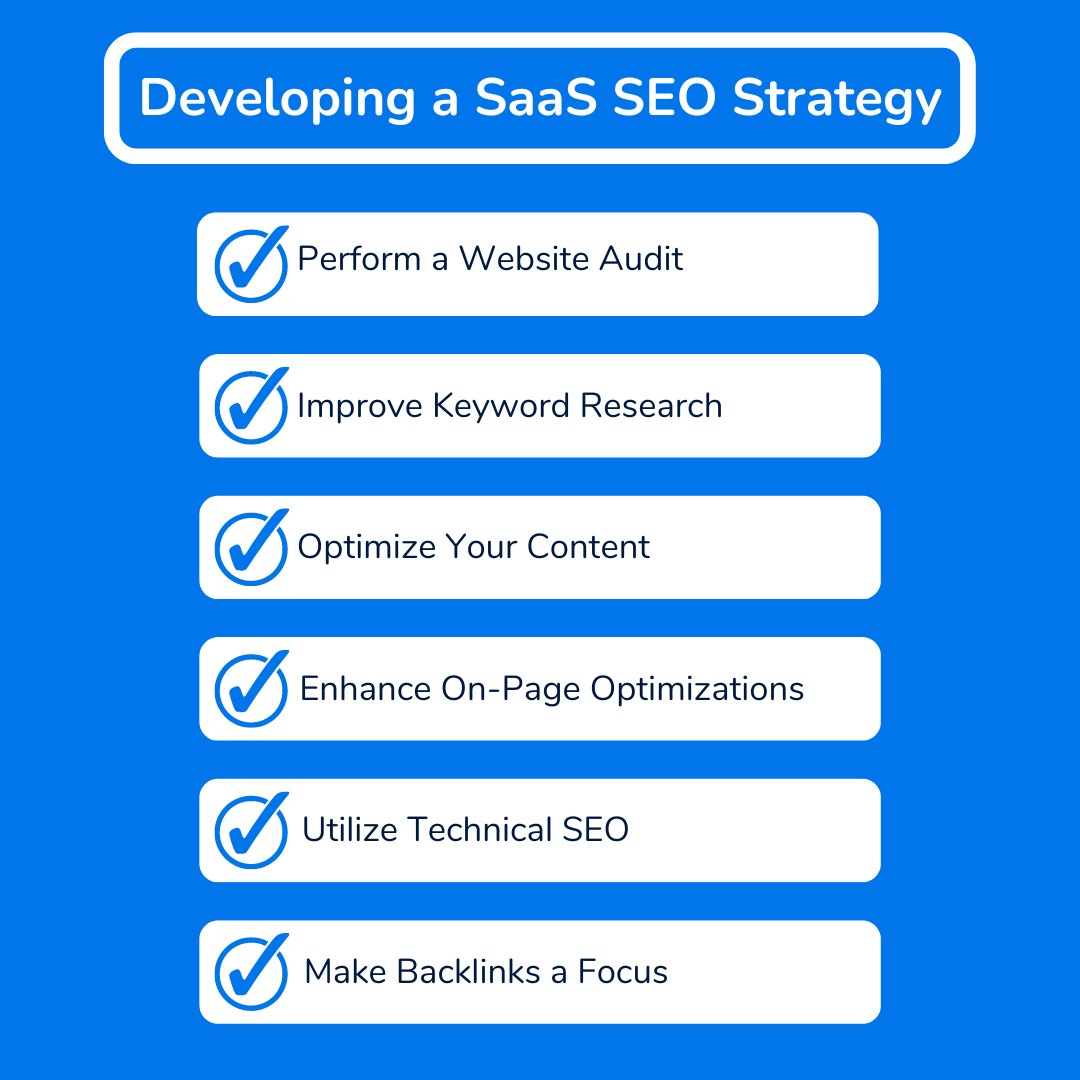 Additional SEO Techniques for SaaS Companies
Other actionable SEO techniques that can help SaaS companies drive organic traffic to their website include:
Get monthly insights on SEO, SEM, and CRO that drive results.
Frequently Asked Questions (FAQs)
Is SEO Important for SaaS?
While SEO is important for every business and industry, SEO is especially important for SaaS companies because it improves online visibility. Customers typically seek solutions for their current process pain points (like recruiting, payroll, etc.) online, so SEO reaches customers where they are researching. SaaS also often has a technologically-inclined target audience in mind, which makes search engine optimization all the more worthwhile.
What Is One of the Basics of a SaaS SEO Strategy?
One of the basics of a SaaS SEO strategy is optimizing your content. Ensuring that your content is SEO-friendly, user-friendly, high-quality, and relevant for your target audience is the best practice SaaS companies can follow. Additionally, your SaaS SEO strategy should also include a website audit, keyword research, enhancing on-page optimizations, utilizing technical SEO, and focusing on backlinks.
What Is SEO in SaaS?
SEO (search engine optimization) in SaaS is a specific kind of SEO. It's particularly designed to improve a SaaS (Software as a Service) company's organic search rankings and online presence.
What 4 Pillars Are Important in SEO?
SEO revolves around on-page techniques, off-page techniques, SEO-friendly content, and technical optimizations. Those 4 techniques together contribute to following Google's quality rater guidelines—also known as E-E-A-T (experience, expertise, authority, and trustworthiness).