Elevate your digital presence
We demystify SEO so you rank higher, cultivate better leads, and grow your business.
Inc. 5000: Helium SEO is #679 and top 48 fastest growing marketing companies in the U.S.A





See the results for yourself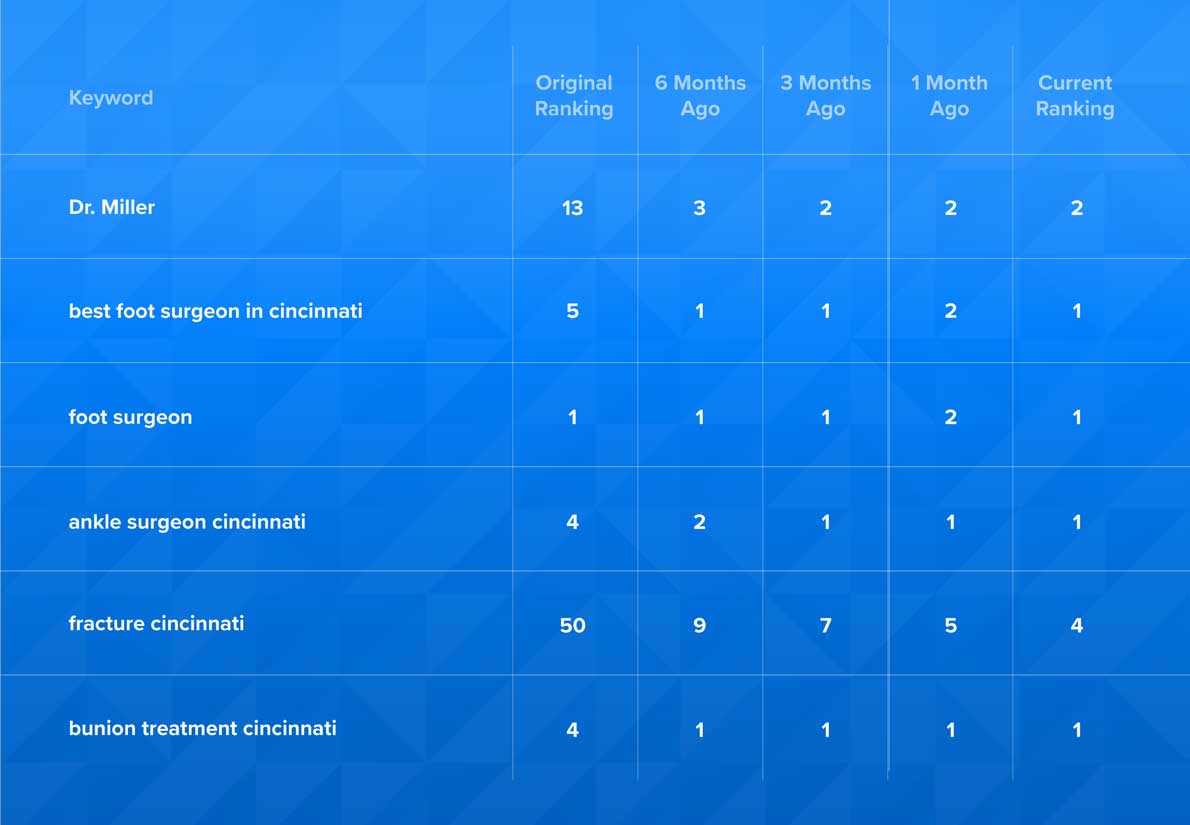 Over the span of sixteen months, Beacon's keywords increased by 697% and their organic site traffic increased over 400%.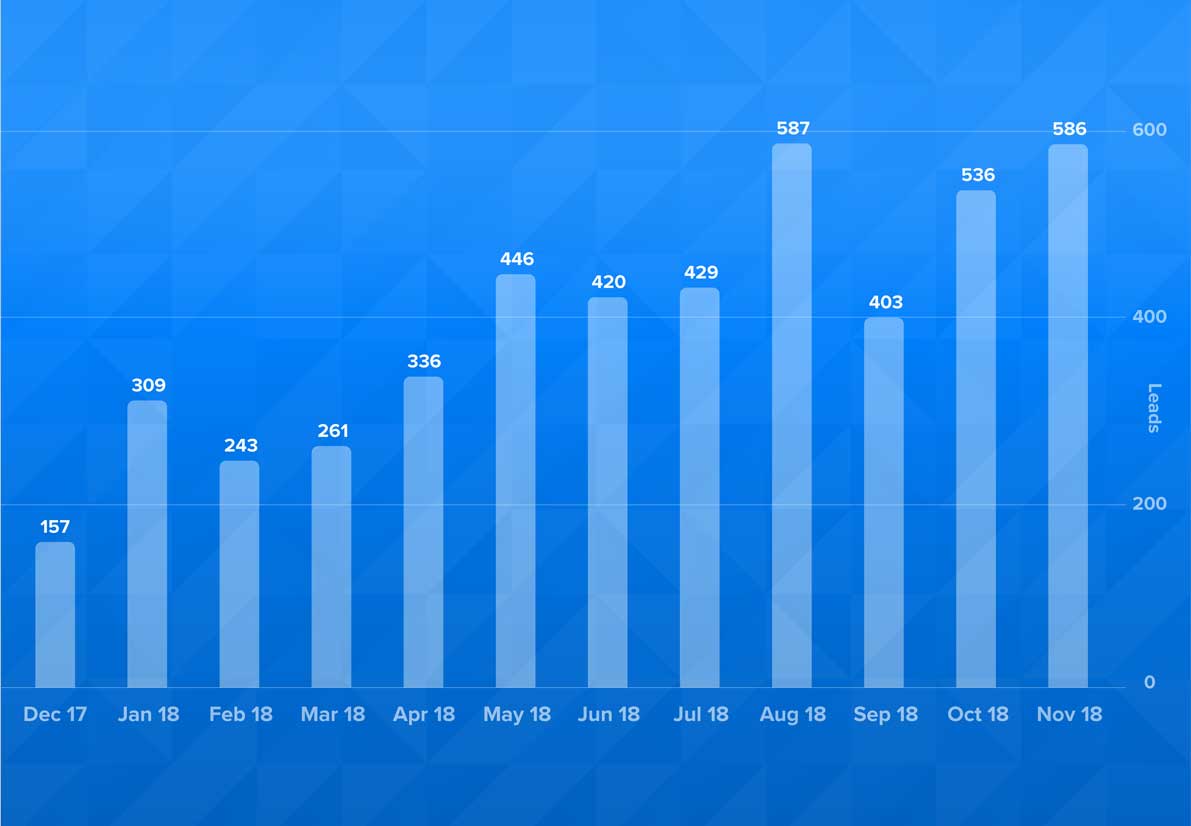 Over the span of eleven months, Apeks Supercritical's leads increased by 373% and their organic site traffic nearly tripled.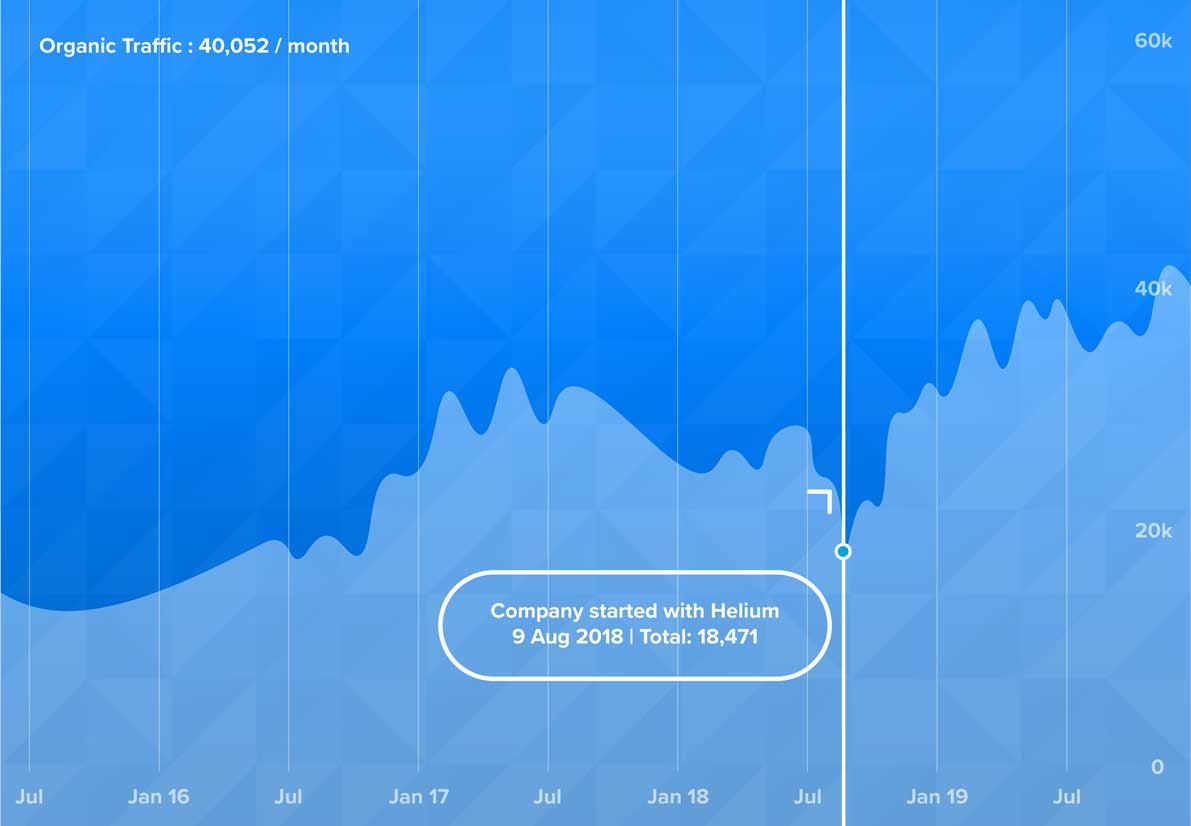 Over the span of twelve months, SellYourMac's organic site traffic more than doubled with help from our in-depth SEO campaign.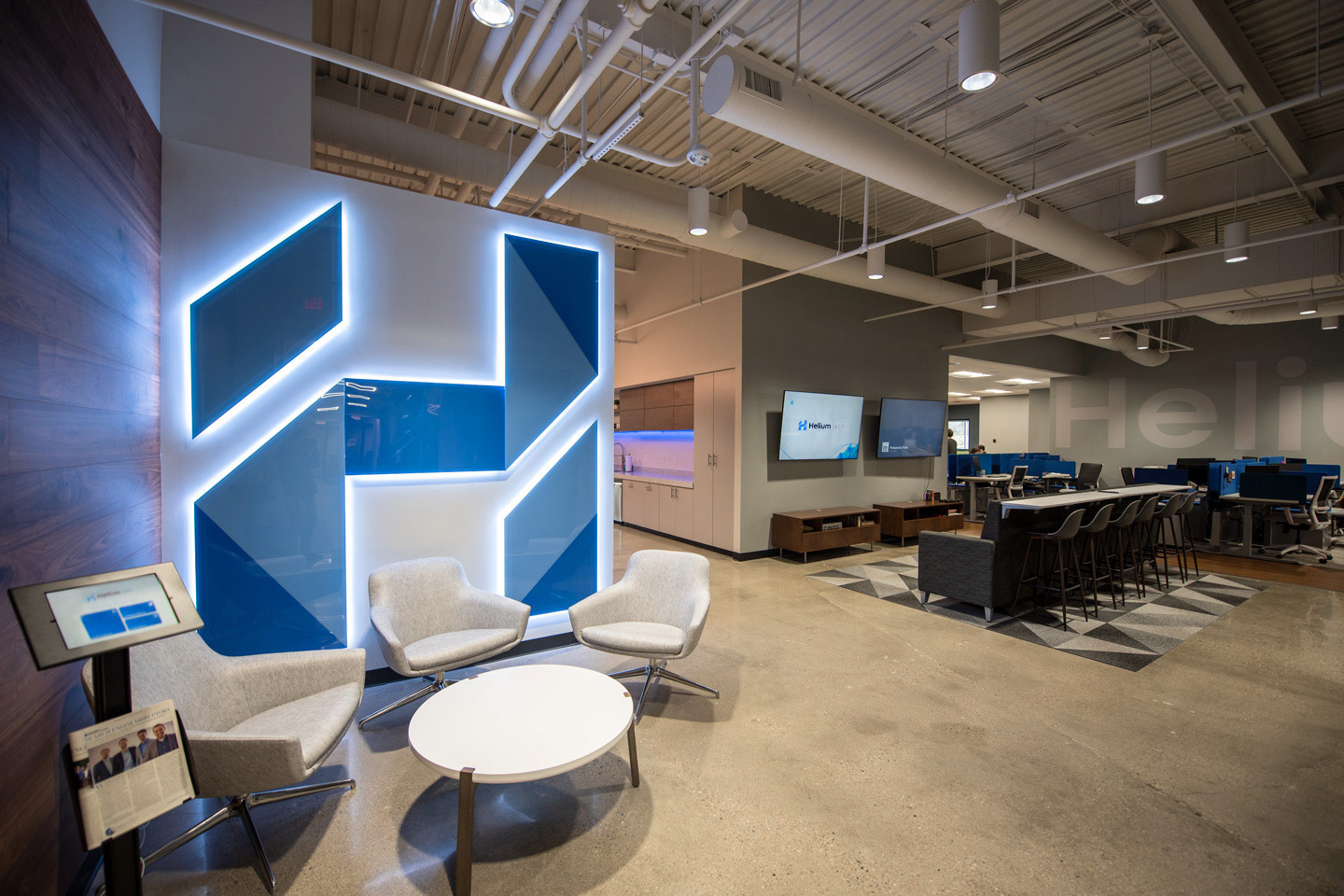 We are an SEO & marketing agency that helps brands thrive in the digital age
Search engine optimization (SEO), advertising, web design, marketing campaigns, and analytics form the backbone of our marketing toolbox. With more than a decade of experience in online marketing, we've created our own unique strategies to build SEO campaigns that have helped many brands achieve their goals. Let us show you what your business can achieve with our expertise and knowledge at your disposal!
We do much more than merely create backlinks as many other so-called SEO companies do. Our streamlined approach maximizes your return on investment (ROI) to give your business a true competitive edge on the Internet.
We offer a variety of digital marketing services to grow your business
At Helium SEO, we create innovative and cost-effective SEO strategies custom tailored to your company. We will help your brand become more discoverable for any potential customers. In order to accomplish this, Helium SEO will provide you with a number of services including national/international SEO campaigns, geo located SEO, conversion rate optimization, Google Ads/PPC marketing, Google analytics/phone tracking, and other marketing solutions & campaigns.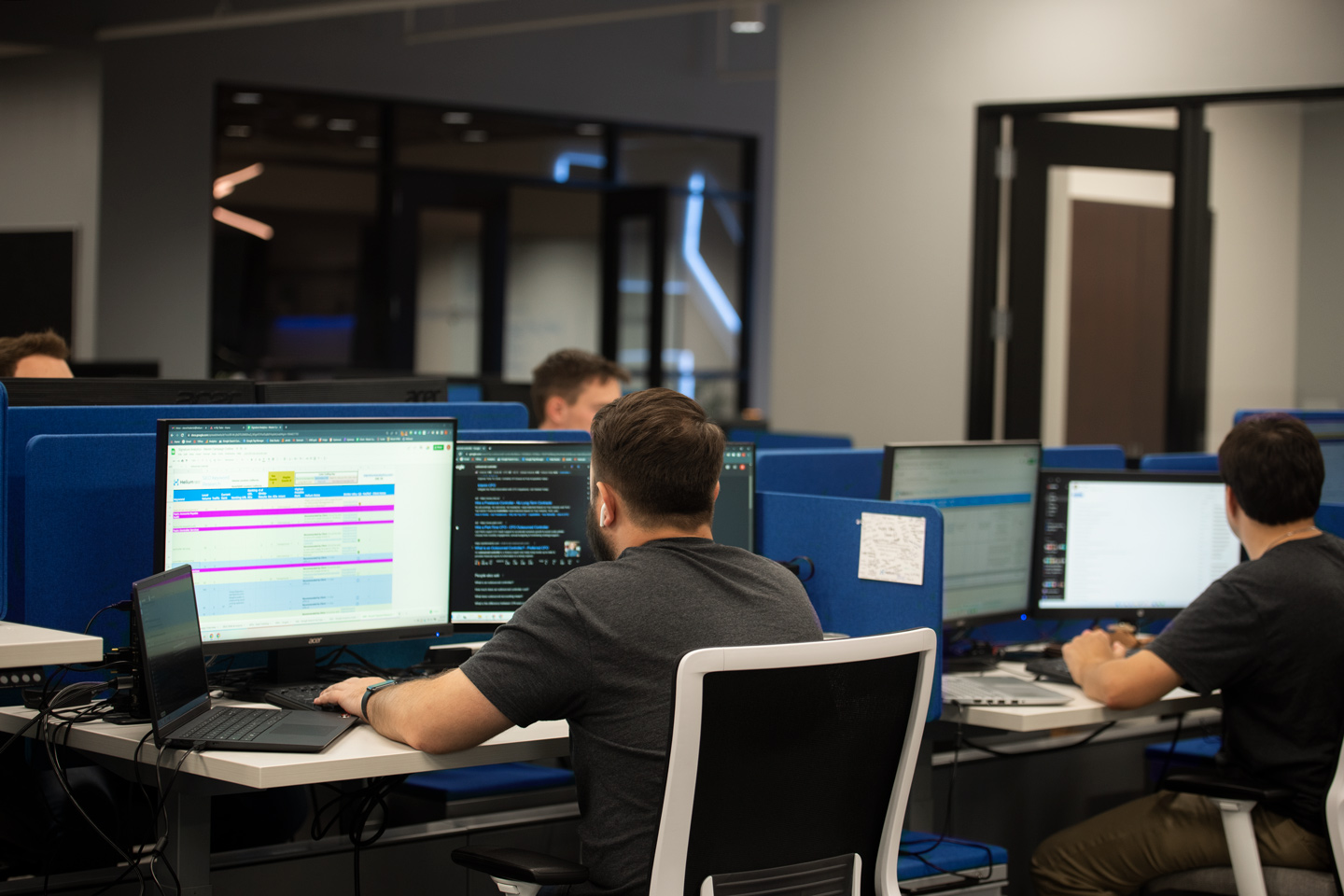 We identify keywords that your customers are searching and get them ranking on page one of Google.
We help you rise above local competitors, and get customers or clients to visit your business in person.
We turn your website visitors into customers with a successful conversion rate optimization campaign.
We help you push your product or service and grow your customer base at a cost-effective price to you.
GOOGLE ANALYTICS & PHONE TRACKING​
We track your website's rankings and analytics in real time and report our findings to you monthly.
Marketing solutions & campaigns
We mix and match our digital marketing solutions to create a custom campaign fit for your company.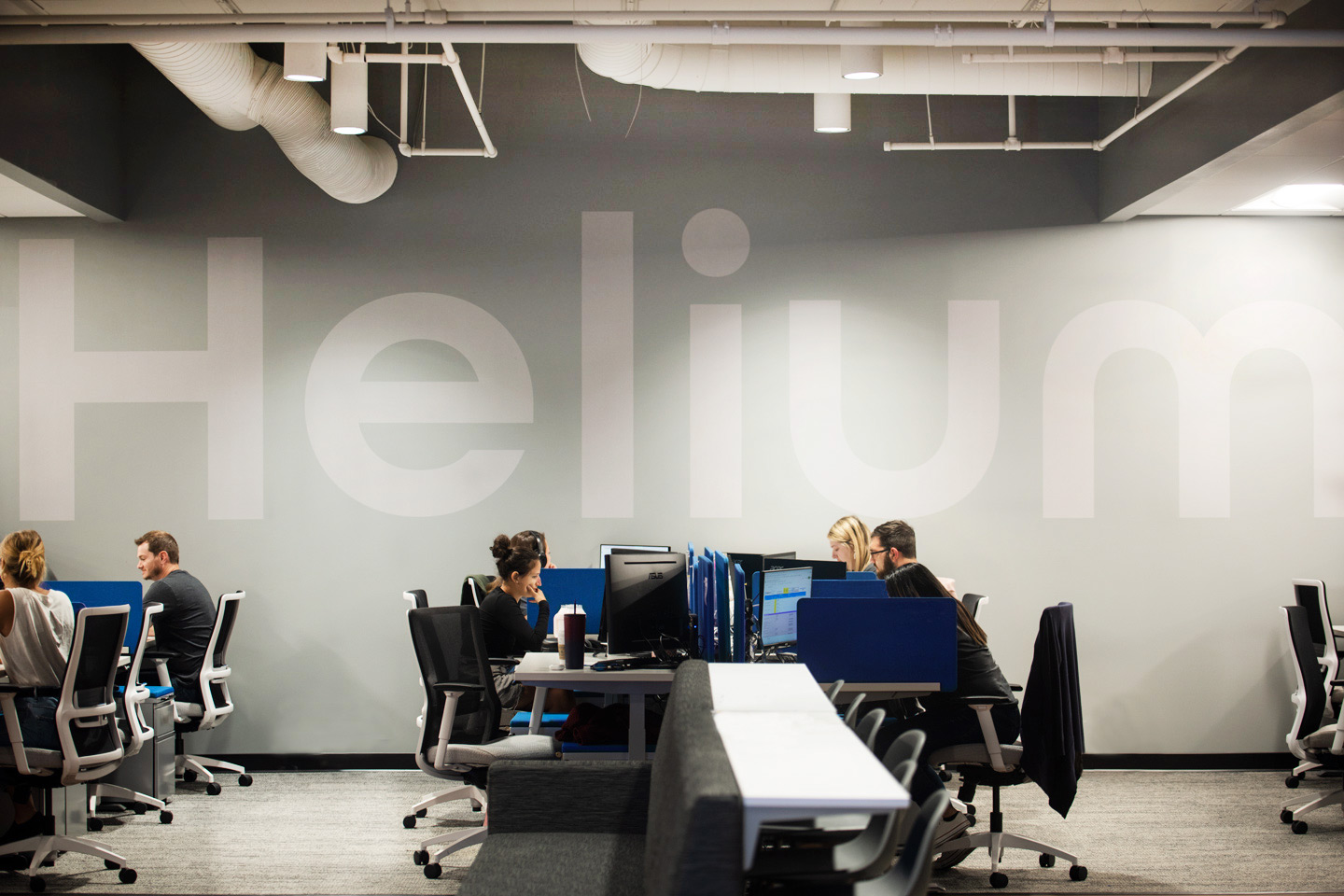 Why should you get help with SEO?
SEO has two building blocks: on-page factors and off-page factors. On-page factors are things like content, images, and videos on your site. Off-page factors are things like backlinks and social signals.
SEO is challenging for business owners because it requires technical knowledge, constant testing and continued improvements. These requirements demand two critical components of your business. The first is a good website design, and the second is a good copywriter to create content that attracts and interests users. Once you have those two things, you will still need to rank high in Google. What do you need in order to accomplish this? An SEO expert to strategically build high-quality backlinks, while simultaneously optimizing your site for relevance.
It is very difficult to get other websites to link to yours to aid in this process. Helium, your SEO expert, will demystify this process for you and help you get the backlinks you need to rank highly in Google. When you are ranked higher on google you receive more traffic to your website. So, the higher you rank on google, the more business you will get.
Interested in website design?
Helium SEO is parent company to Helium Interactive, an experience-focused digital design agency. Design is a critical component to the credibility, communication, and recognition of your brand. Helium Interactive is experienced in producing brand identity, photography, videography, and website design for numerous clients.
Interested in SEO? Let's get started.
Want an Audit from an SEO Professional?
Need help developing an overall digital marketing strategy or developing a specific plan for SEO or PPC. Fill out the details to the right, and an SEO professional will contact you to help you understand what SEO opportunities you have.