As a business owner, you're constantly looking to increase brand awareness so you can increase user adoption. While there are many digital marketing tactics that can help with this, that doesn't mean you should discount traditional media methods. An effective public relations (PR) strategy can get you the media coverage you're looking for to appeal to your target audience. 
The simple fact is that Software as a Service (SaaS) PR crucial because it's highly effective at reaching your target market. In this article, we look at how to conduct quality PR and what you need to know to build a great public relations campaign. 
Recent PR Trends
As we welcome 2023, it's important to recognize that traditional press releases aren't enough in the modern era. You can't just go to a media outlet with what you claim to be breaking news and expect your press release to reach the masses. Obviously, the tech industry moves too fast for a SaaS PR campaign that doesn't keep up with industry trends. 
With that in mind, there are five recent trends in PR that should form the backbone of your integrated strategy:
 Big data and analytics play a greater role now than ever before. Effective SaaS PR strategies track the results of your public relations efforts. As a result, you'll find that most PR firms offer some form of reporting that demonstrates your campaign's reach, penetration, and return on investment. 
Diversity, equity, and inclusion (DEI) initiatives are competitive advantages in today's marketplace, as is sustainability. Think of these initiatives as the social proof your PR campaign needs to highlight. 
Influencer marketing is as strong as ever. Every kind word from industry experts in blog posts, guest articles, and social media enhances your PR strategy and creates new media opportunities for your business. 
Personalization has become increasingly important. Success stories that appeal to your target audience are more effective than standard press releases. PR pitches aren't limited to basic feature lists and announcements anymore. So, your press release creator can leverage content marketing strategies to appeal to pain points and create a compelling strategy. 
Lack of authenticity would make any list of PR mistakes to avoid. For instance, your conversion rate drops if your customers get a whiff of duplicity. PR stunts have given way to more focused PR activities that drive referral traffic by building trust with the target audience.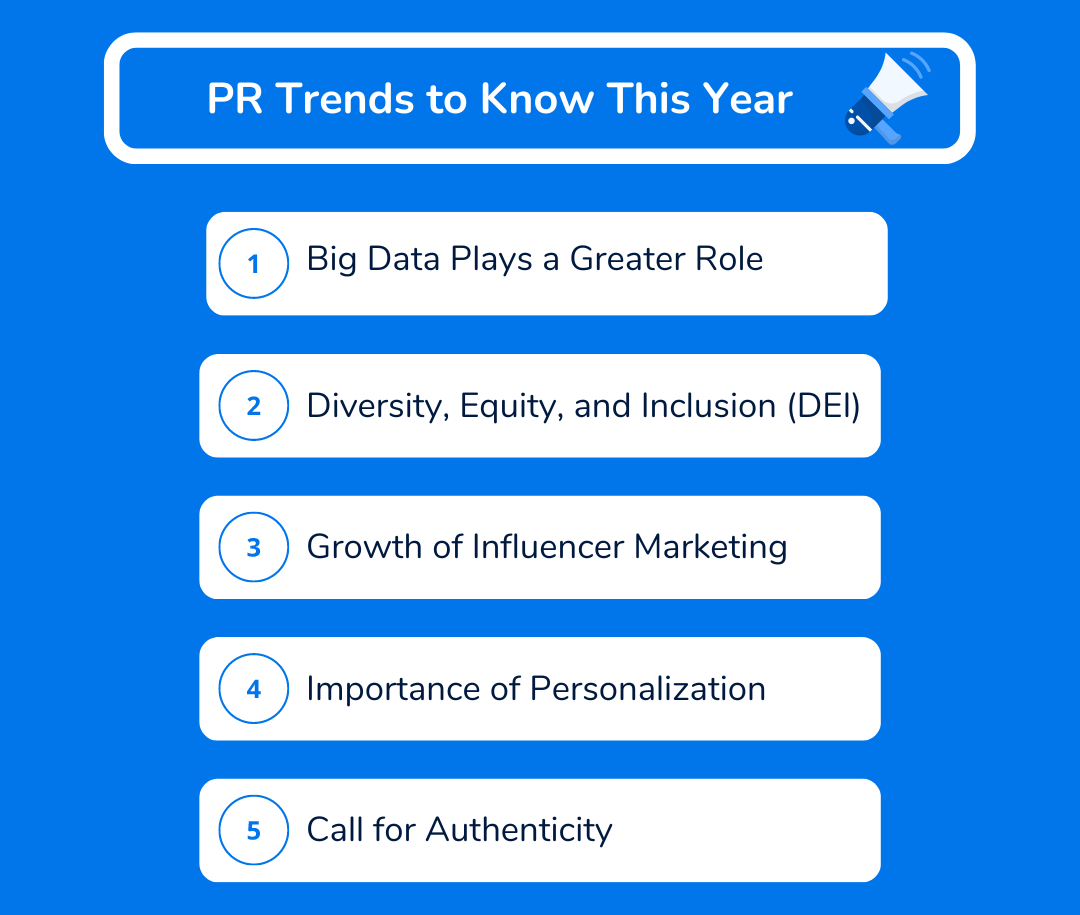 PR in the SaaS Marketplace
PR in the SaaS marketplace is different from the traditional PR with which you're likely familiar. It's not all about faxing PR stories to industry publications anymore. Press clippings aren't going to have much of an effect in such a saturated industry. 
In other words, we've entered the age of digital PR. 
Today, you're pitching to a digital audience, which means a good SaaS PR campaign uses multiple digital distributions channels and events such as webinars, TED talks, and other media opportunities. Your goal is to drive organic traffic to your solution via digital media. For this reason, modern digital PR campaigns incorporate everything from writing guest posts to attending in-person or digital events. Essentially, anything that encompasses your company's values and engages them with the public to increase brand awareness is public relations. 
Why SaaS Companies Need PR
With so much effort going into modern PR, you're likely asking yourself if you even need it in the first place. The simple answer is yes, you do. A startup today has no chance of building brand awareness without a SaaS PR strategy that includes regular press releases, in-person or online public events, two-way feedback with end users, philanthropy, and additional digital marketing tactics. 
SaaS PR allows you to build media relations and take your potential customers through another stage of the buyer's journey. After all, public relations helps you get in front of the people who manually search for your services using search engines and similar technologies. 
How to Implement PR for Your Business
Regardless of the techniques you intend to use engage potential customers, there are a few considerations to keep in mind when developing SaaS PR efforts:
 Hire a PR agency that has a proven track record of working on a SaaS-based campaign. Your PR team makes a huge difference to the success of your PR activities. 
Outline your objectives before you begin your PR initiative. Having a great media contact doesn't mean much if you don't have top PR ideas to leverage. 
Define your target market and ensure that every piece of content you create appeals to that audience. Ask yourself what industry reports they're reading. Try to reach journalists who have access to the PR distribution channels your audience uses. 
Understand what you have to say. The goal is to establish yourself as a thought leader. Great story ideas that relate to the service you offer play well in most media outlets. 
By clicking the button above, you consent for Helium SEO to contact you at the email address provided.
Important PR Tactics to Consider
Your PR tactics should revolve around a few central questions. Why should people care about your company? How can you get users on social media aware about your brand? Why would industry leaders and customers want to be loyal to your company?
Answer these questions before you start making journalist requests. There is always a good reason why somebody would want to learn more about your company and potentially become a customer.
Beyond this, think about what you have to offer. Small businesses may not feel like they can compete with larger companies, and that's likely the case on major PR platforms. But you can compete in niche industry channels. Or, you can get coverage on news sites, which increases online visibility and gives you a chance of popping up in Google News.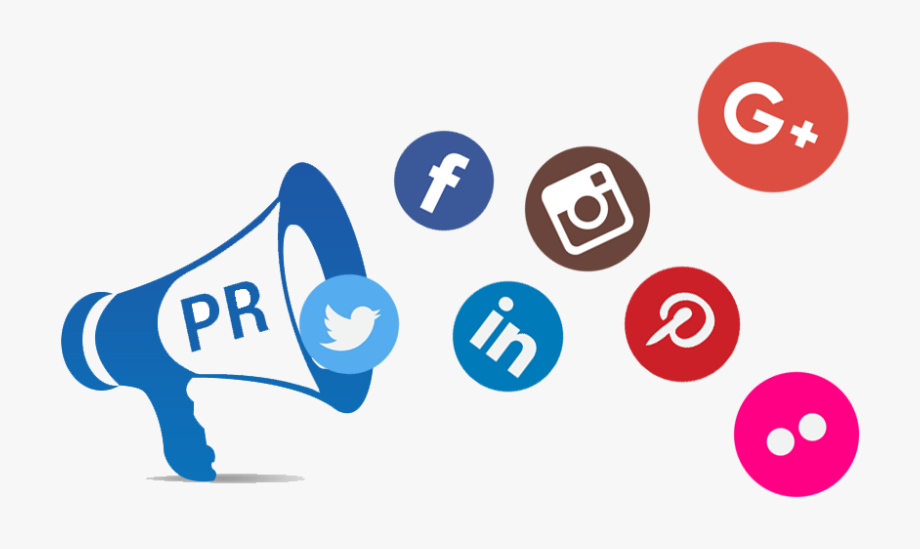 5 Helpful PR Tips for 2023
With the seeds of your PR efforts planted, here are some expert tips to help you reach a larger audience.
#1 Make Sure Your Press Is Findable
The best original content doesn't get you anywhere if you don't know where and how to launch it. Use appropriate services and software to ensure your press is findable.
#2 Craft a Link-Worthy Story or Case
Engagement is the key to public relations. You're looking to appeal to people within your practice area, as well as potential customers. Stories help you do that. Complete original studies that reveal information that others aren't talking about.
Public relations isn't all about product promotion. It offers ways for you to present original research and stories that get high search results because they're relevant to people in your industry.
Get monthly insights on SEO, SEM, and CRO that drive results.
#3 Develop Relationships with Industry Experts
You need to ensure your SaaS PR team possesses every possible advantage, and industry experts are critical in this endeavor. They're the professionals other people rely on, making them the influencers who can make or break your PR campaign. 
Start establishing relationships with industry experts. Find contact details and get in touch with an offer. Seek to offer something to an industry expert to make them willing to engage in your SaaS public relations strategy. It's a two-way street, so you're rarely going to get an expert on board for nothing. 
#4 Write Guest Posts
Guest posting is one of the most powerful tools in your arsenal. Blogging allows you to share vital information with consumers using channels that can be found organically. Guest posts can be great sources of web traffic. The posts you write for other industry publications build on the earned media you receive from thought leaders who will talk about you without prompting. 
#5 Don't Forget about SEO
Search engine optimization and digital marketing strategies help you keep your public relations efforts in front of more people. You have to optimize your posts to stand a better chance of appearance in search results. 
SEO strategies include, but aren't limited to:
 Creating blog posts
Conducting keyword research
Leveraging paid advertising (aka pay-per-click ads) to get your product in front of more people faster
Using email marketing to contact those who show interest in your product
Optimizing the technical aspects of your website
Earning backlinks from owned media and other authoritative sources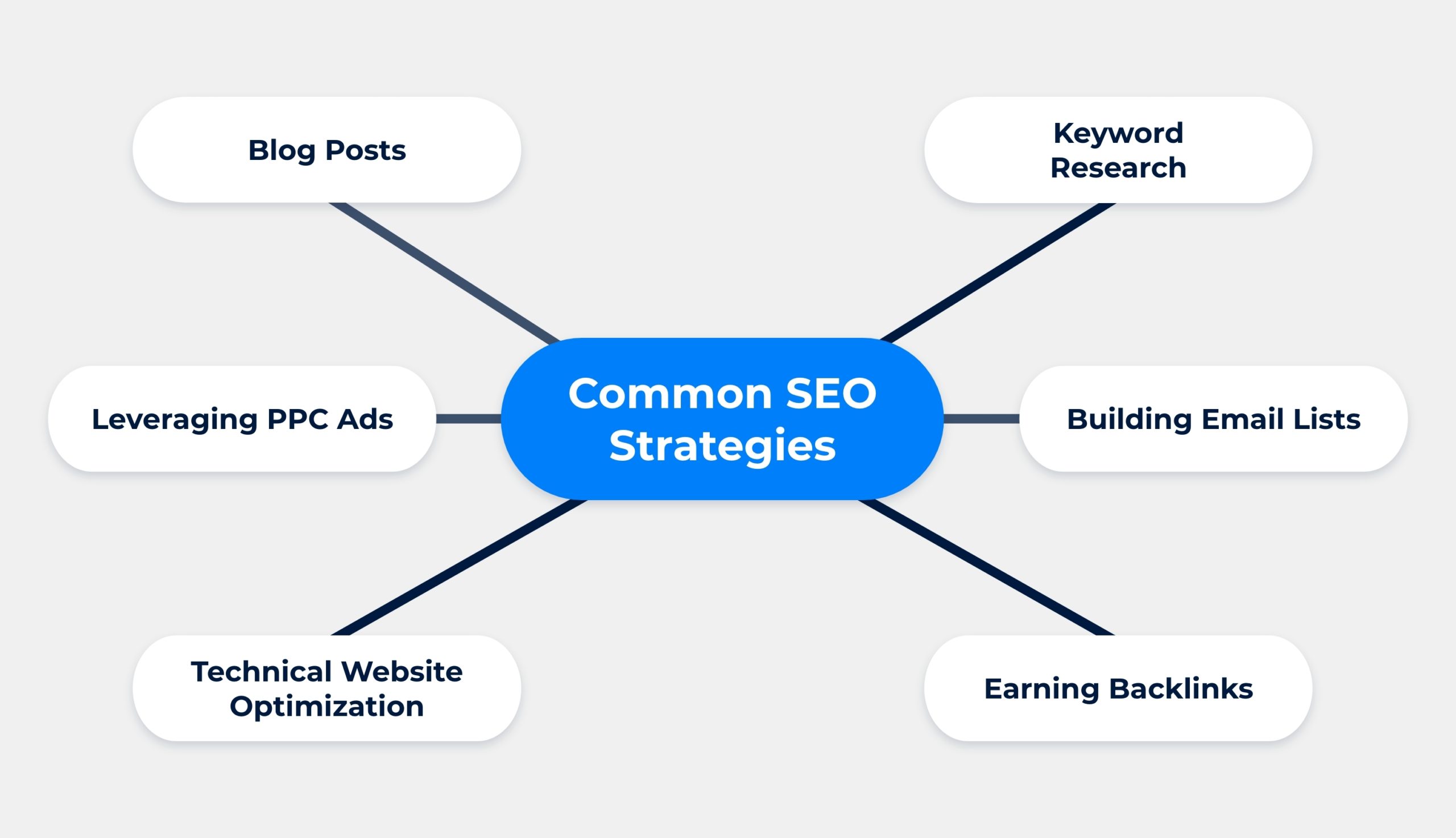 Improve Your Results with Helium SEO
Any PR strategy falls short if it's not findable. As a full-service SaaS SEO agency, Helium SEO implements data-driven and results-focused solutions. We demystify SEO to help you rank higher, generate leads, and grow your business. 
Our team offers a wide variety of digital marketing services, ranging from SEO and paid search advertising to Google Analytics tracking and conversion rate optimization (CRO) consulting. Learn more by contacting us so we can discuss how to use SaaS public relations strategies to build a loyal customer base. 
Frequently Asked Questions (FAQs)
What are 3 key steps in public relations?
The most effective steps for your PR strategy include: research, implementation, and evaluation. You should research the right channels for your brand, implement what you think to be best, and continually evaluate what practice is working.
What is SaaS?
SaaS stands for Software as a Service. It's a distribution model where customers subscribe to a cloud-based application that solves a business's problem.
How Do Startups Use PR?
Startups use PR (public relations) to promote their brand while continuously building and maintaining it. PR is essential for startups who want to get the word out about their company and cultivate a loyal, happy customer base. 
Is SEO Part of PR?
Search engine optimization (SEO) and public relations (PR) go hand-in-hand. PR's focus is to build and maintain relationships with the public while SEO's focus is to help companies organically rank higher for online searches. So, SEO assists PR efforts because it allows a company's PR material to be found more easily and more often.